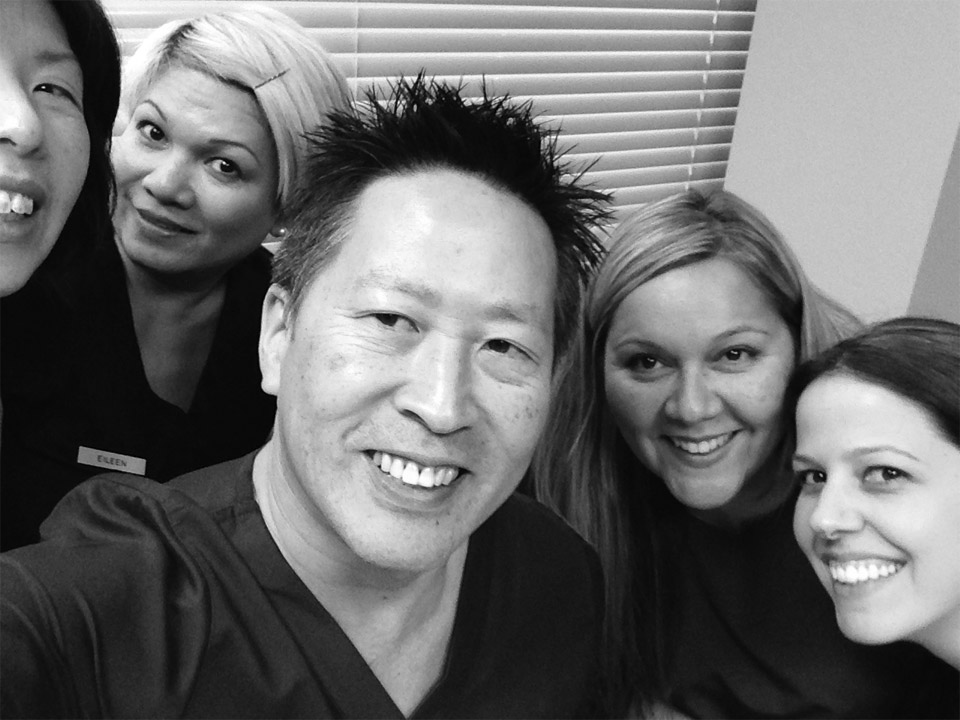 ---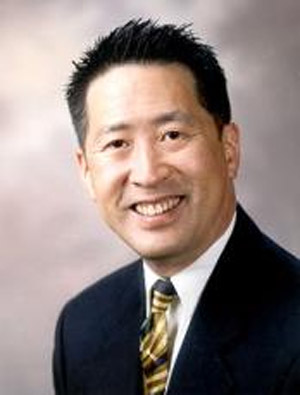 Dr. Wayne Chou
Dr. Chou is a graduate of the Faculty of Dentistry, University of British Columbia. He is in private practice in Vancouver, Canada. His office is conveniently located along the Broadway corridor, close to Vancouver Hospital. Dr. Chou provides a comprehensive list of dental treatment including general dentistry, cosmetic dentistry and tooth whitening for that perfect smile, implant dentistry for replacing missing teeth and eliminating sore dentures, periodontal services for maintaining healthy gums and teeth, in addition to traditional general dentistry.
As a student, Dr. Chou displayed leadership qualities by representing UBC at national and North American dental student meetings. He continues to display this commitment of leadership in the dental profession by serving as a representative to the Canadian Dental Association, being a past president of the BC Dental Association, as well as holding numerous other positions.
In recent years, Dr. Chou has lectured on the topic of dental implants to the public, dental students, and dentists. He has been involved in teaching dental implantology for several years.