Reverse one of he signs of aging by whitening your teeth. This can be done in a single office visit using Zoom (as seen on Extreme Makeover) or with take home whitening trays where you whiten your teeth in the comfort of your own home. Its easy and its quick and the results can be long lasting.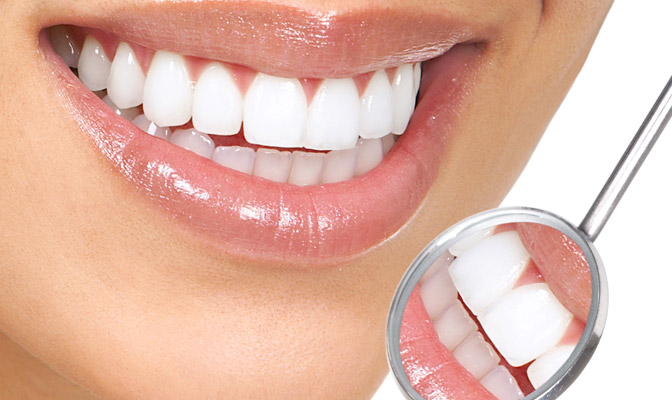 Zoom! In-Office Whitening gives dramatically noticeable results that go far beyond other whitening products, in just an hour. This treatment whitens teeth by 8-10 shades. Drugstore whitening strips whiten by 3-4 shades over a period of weeks, and whitening toothpastes will whiten by only 1-2 shades over months.
Zoom! Whitening uses a special light to activate a gentle bleaching gel applied to your teeth. It's safe, effective and long-lasting.
Talk to us today to learn more about Zoom!